Is your last name spelled Ng, Woo or Ngoh? If so, there's a good chance that the original Chinese surname of your ancestors is 伍, pronounced Wu* in Mandarin.
*[Note: This surname is not the same as Wu / 吴; to read the blog post for the history of the 吴 clan, please click here.]
Wu is the 16th most common surname in the world, and many communities worldwide in places like Australia, Macau and Malaysia also share the same surname.
The roots of the Wu family stretch far and wide. Most Wu descendants can trace their ancestry back to the bloodlines of Wu Xu (伍胥), an official during the reign of the legendary Yellow Emperor.
What are the origins of Wu?
Many believe that the surname Wu originated from the state of Chu, which included most of the provinces of Hubei and Hunan in present-day China.
During the rule of the Yellow Emperor (approx. 2697–2597 BC), it is said that there was an official by the name of Wu Xu (伍胥). Wu Xu was a descendant of the Mi (芈) family line. Mi is said to be the name of the imperial house of State of Chu during the Warring States period. According to legend, the Mi family line descends from Zhuanxu (颛顼), a mythological emperor of ancient China who himself was a grandson of the Yellow Emperor (黄帝).The Mi family split into many branches in later dynasties, this ancient family name was not passed down. Instead, Wu Xu's descendants took the surname Wu. Many generations later, Wu Xu's descendant by the name of Wu Can (伍参) served as an official for King Zhuang of Chu (楚庄王), and Wu Can was regarded as the first proper ancestor of the Wu family line.
Another account traces the origins of the Wu family name to the hujia (户甲) management system that was practiced during the Zhou dynasty in the State of Qi. During the early years of the Western Zhou dynasty, a Chinese noble and Zhou minister by the name of Jiang Ziya (姜子牙) proposed the hujia system in order to better manage residents in the region. Under the hujia system, five households would be grouped together as a common unit known as the gui (轨), and it was also alternatively named wu (伍). The male personnel assigned to manage each gui would be addressed by locals as "wu bo" (伍伯, lit: Brother/Elder Wu). This endearing "nickname" would soon become the start of an illustrious family line, because the descendants of these wu bo eventually took the surname Wu as their own!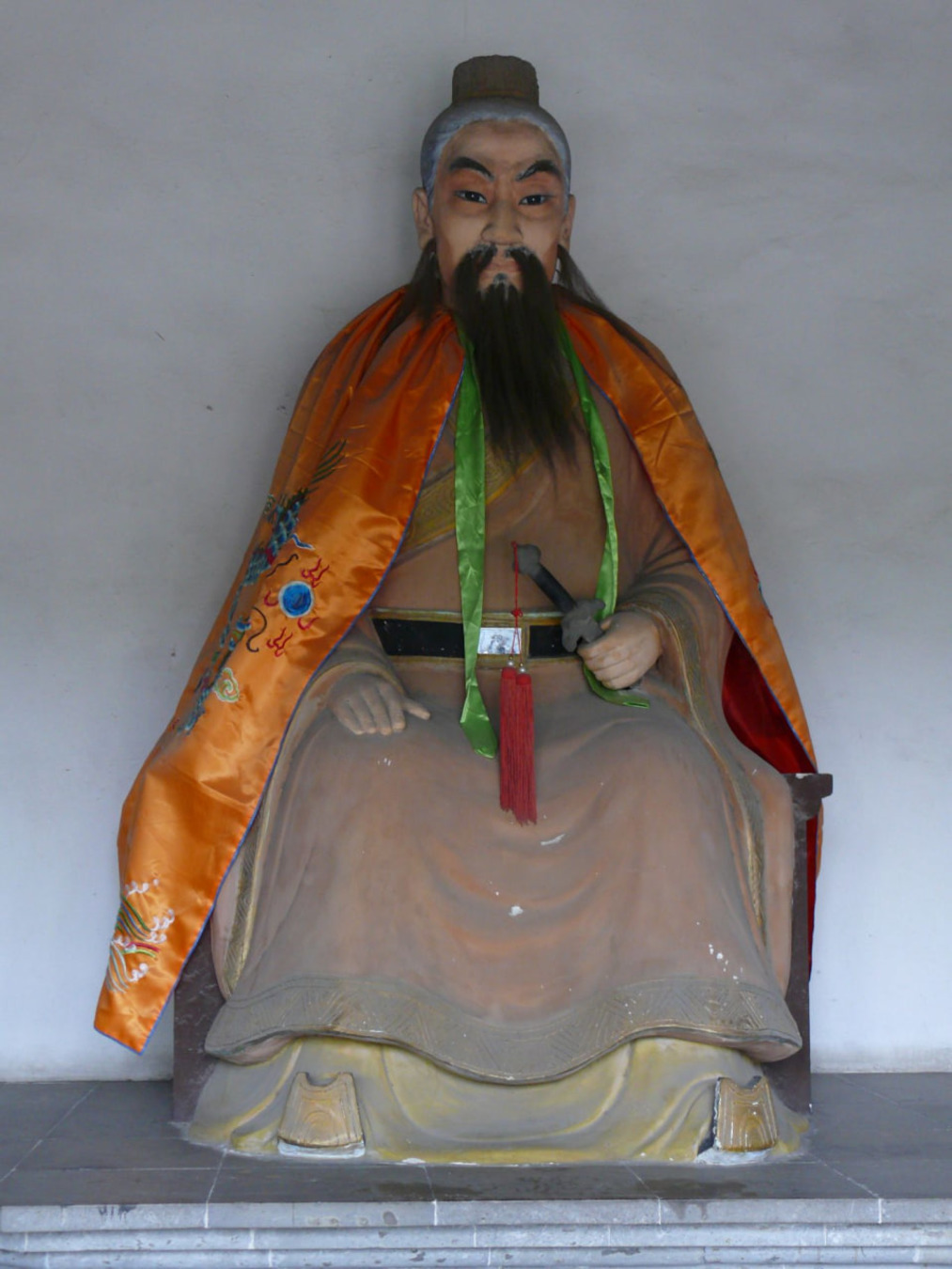 Did you know?
Just how much can a Wu achieve?
As a business executive, writer, lecturer, and Pulitzer Prize winner, Sheryl WuDunn (伍洁芳, born November 16, 1959) has achieved success in a variety of fields. An experienced banker, WuDunn was previously a journalist and executive at The New York Times and a private wealth adviser with Goldman Sachs. She currently serves as senior managing director of Mid-Market Securities in New York, a boutique investment bank. When WuDunn worked at the Times, she moved audiences worldwide through her coverage of a range of pertinent global issues such as energy crises, global market trends and technological innovations. 
WuDunn also displayed extraordinary academic prowess — a recipient of honorary doctorates from University of Pennsylvania and Middlebury College, WuDunn was also a senior lecturer at Yale University's Jackson Institute for Global Affairs in the fall of 2011. She is a regular feature on global news platforms like Bloomberg TV and NPR. Last but not least, WuDunn is a familiar face at international organizations such as the International Monetary Fund and World Bank where she has given lectures on multiple occasions.
With all that under her belt — what can't a Wu do?
Image: TED.com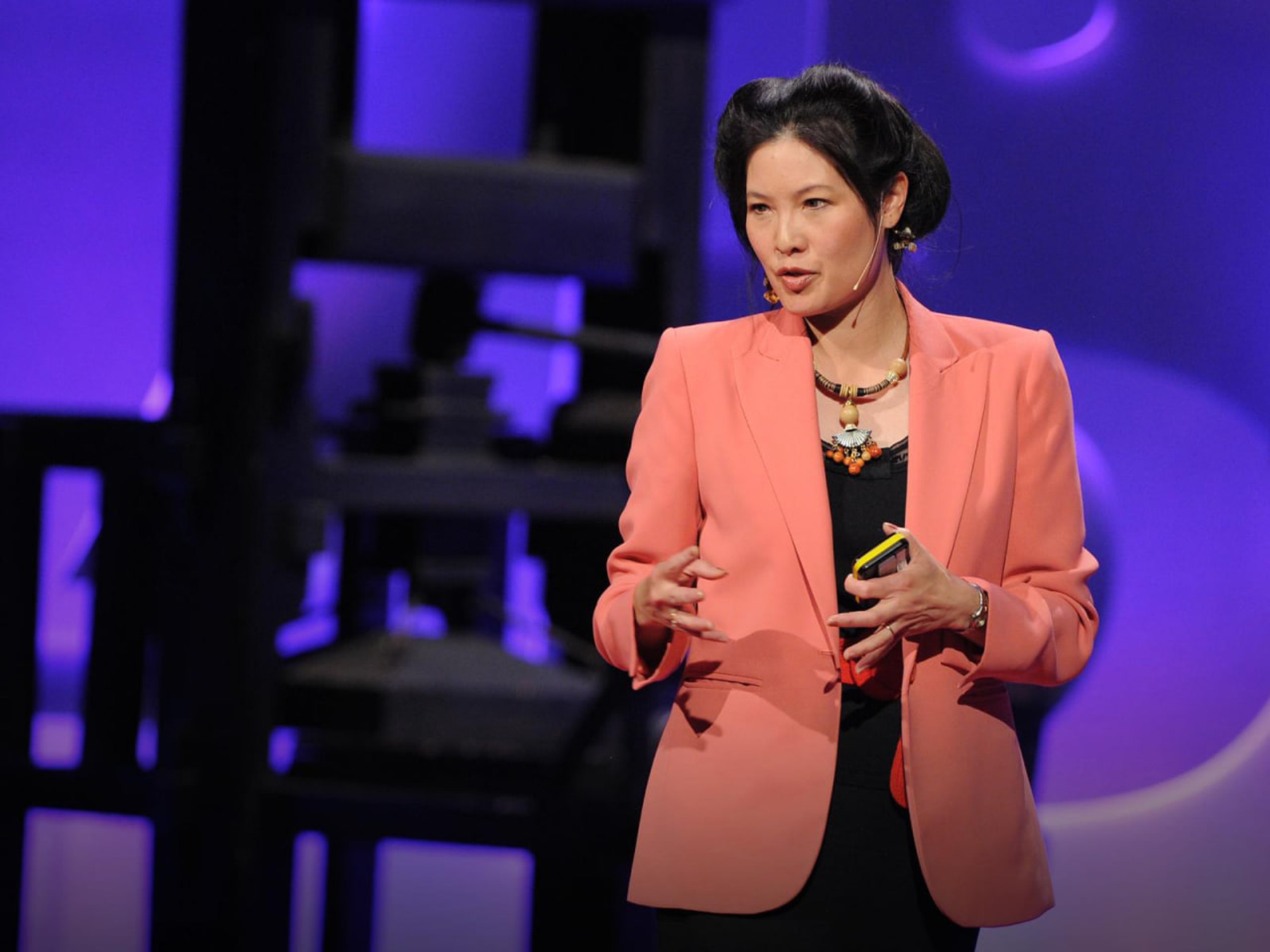 Wu

| | |
| --- | --- |
| Meaning | A group of five |
| Symbols | 亻 (person), 五 (five) |
| Legendary Ancestor | Wu Xu (伍胥) of the Mi royal line |
| Founding Ancestor | Wu Can (伍参), an official for King Zhuang of Chu |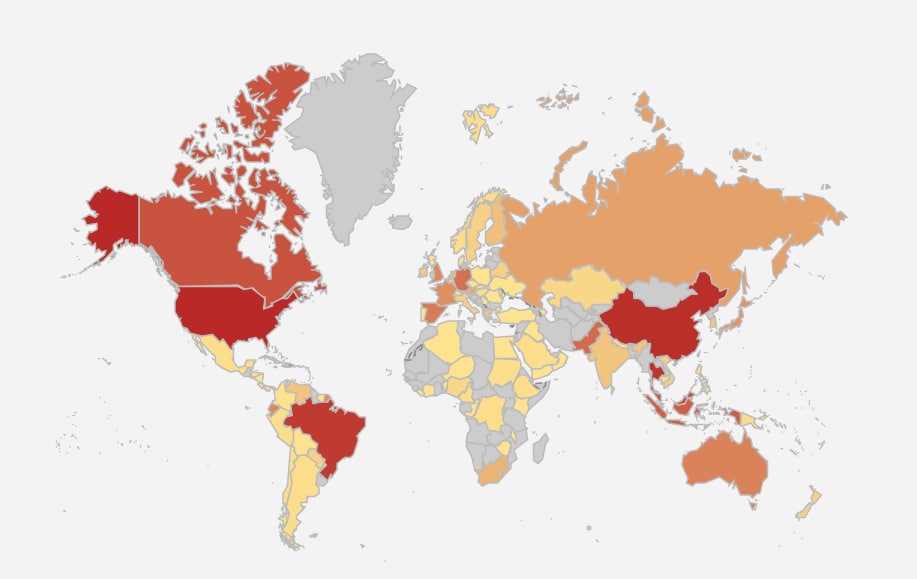 Spelling Variations
By Dialect
| | |
| --- | --- |
| Hakka | Ng |
| Mandarin | Wu |
| Cantonese | Ng |
By Country
| | |
| --- | --- |
| Taiwan | Wu |
| United States | Wuu, Eng, Gow, Ing, Ng, Ngo, Ngow, Ngu, Ung, Woo, Wu |
| Vietnam | Ngũ |
| Hawaii | Chew, Din, Dunn, Doshim, Eng lung, Gow, Jinhong, Kais, Kay, Kim, Kimm, King, Lung, Ngpack, Que, Sam, Soon, Tank, Thoung, Wah, Wing |
| Australia | See Wah, Hoon Nam |
| Macau | Ng |
| Jamaica | Ng |
| Malaysia | Wu, Ngoh, Ng, Ngo, Wuh, Woo |
| Singapore | Ngoh, Ng, Goh, Neo, Nh, Nhoh, Wou |
| Indonesia | Bagus, Bagoes, Gondo, Sugondo, Gozali, Wurianto, Gomarga, Gunawan, Gotama, Utama, Widargo, Sumargo, Gunardi, Gunadi, Prayogo, Sudirgo, Sudargo, Margono |
Who are famous Wus in modern history?
From award-winning novelists, to movie stars, rock legends and billionaires: the accomplishments of Wus are numerous and impressive. Some of the most prominent Wus in modern history include:
Celeste Ng: American writer and novelist. Her first novel Everything I Never Told You won the Amazon Book of the Year award in 2014, while her second novel published in 2017 entitled Little Fires Everywhere was developed into a 2020 Hulu miniseries of the same name starring Reese Witherspoon and Kerry Washington.
Christine Ng: Actress and singer based in Hong Kong. She is best known for her roles in TVB's dramas including C.I.B. Files (2006) and The Silver Chamber of Sorrows (2008).
Wu Chun-lin: Taiwanese rock singer, songwriter and actor. He goes by the stage name Wu Bai and is the lead guitarist and vocalist of the band Wu Bai & China Blue.
Mike Eng: American politician serving as one of five members of the California Unemployment Insurance Appeals Board (CUIAB) since 2019. He previously served as the Mayor of Monterey Park in Los Angeles from 2004 to 2005.
Wu Yee-sun: Hong Kong entrepreneur and billionaire who founded the Wing Lung Bank.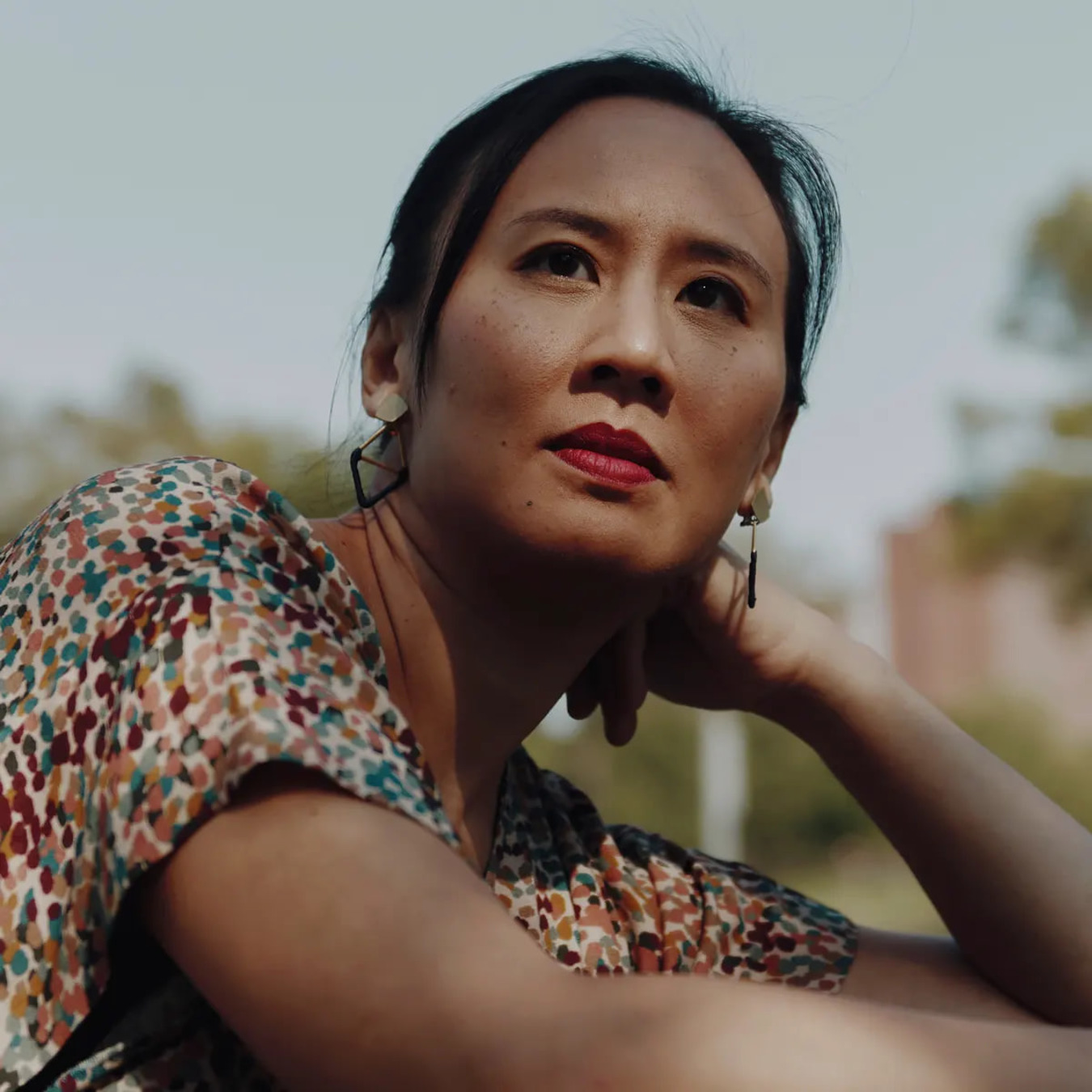 How do Wu families stay connected today?
Wus around the world celebrate their ancestry through global and regional Wu clan associations which organize gatherings, community activities and dinner events on a regular basis. Clan associations had their origins in China but were later reproduced overseas by migrant populations. These Wu clan associations thus play an important role in promoting cohesion and togetherness among overseas Chinese communities.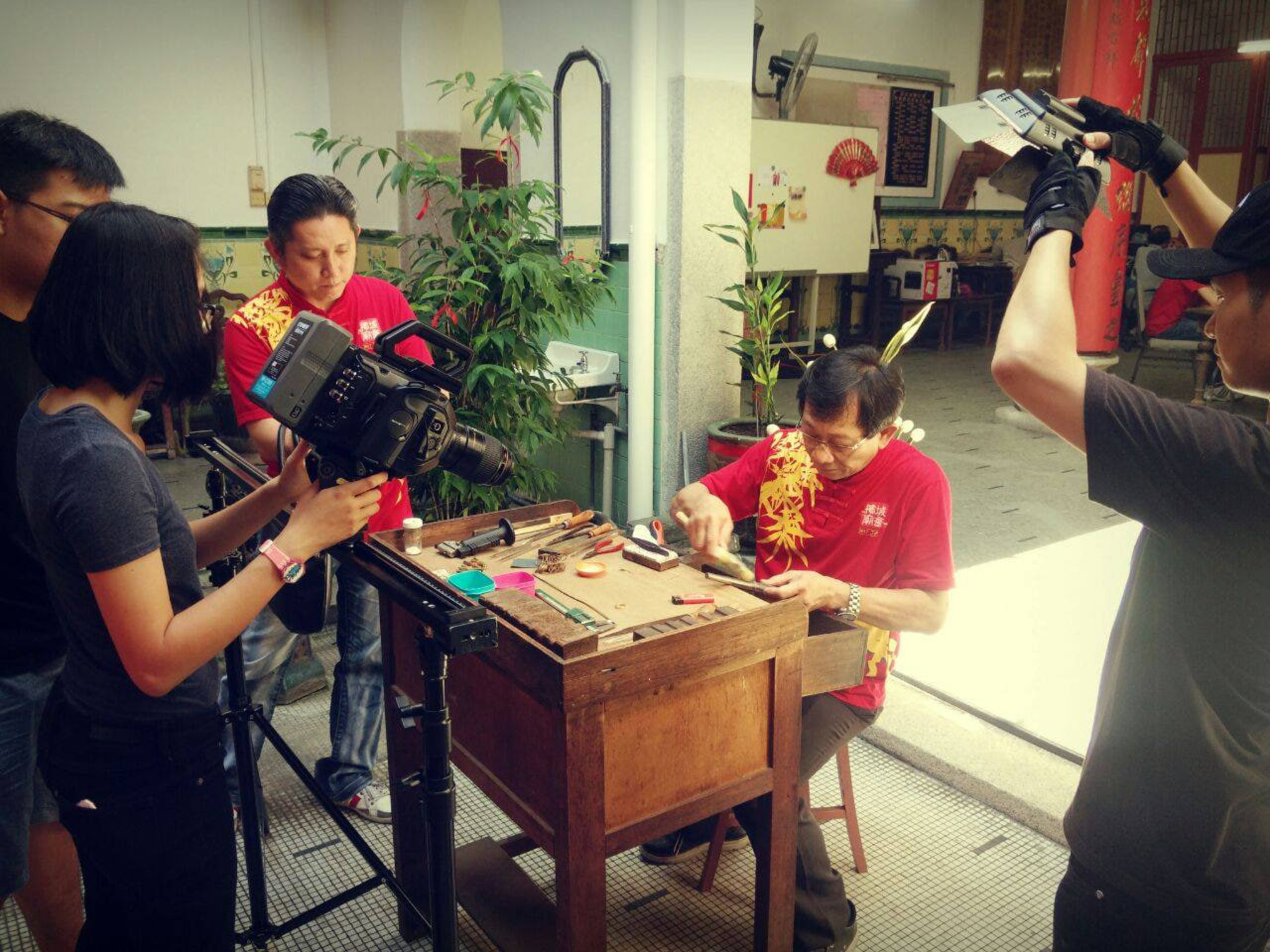 Are you a Wu? Who were your ancestors?
You can find the stories of your ancestors in a Wu zupu, or family history book. Known as the Holy Grail of Chinese genealogy, a zupu records the names of your ancestors, their values, migration journeys, and more.
What do you know about your family history? Tell us in the comments!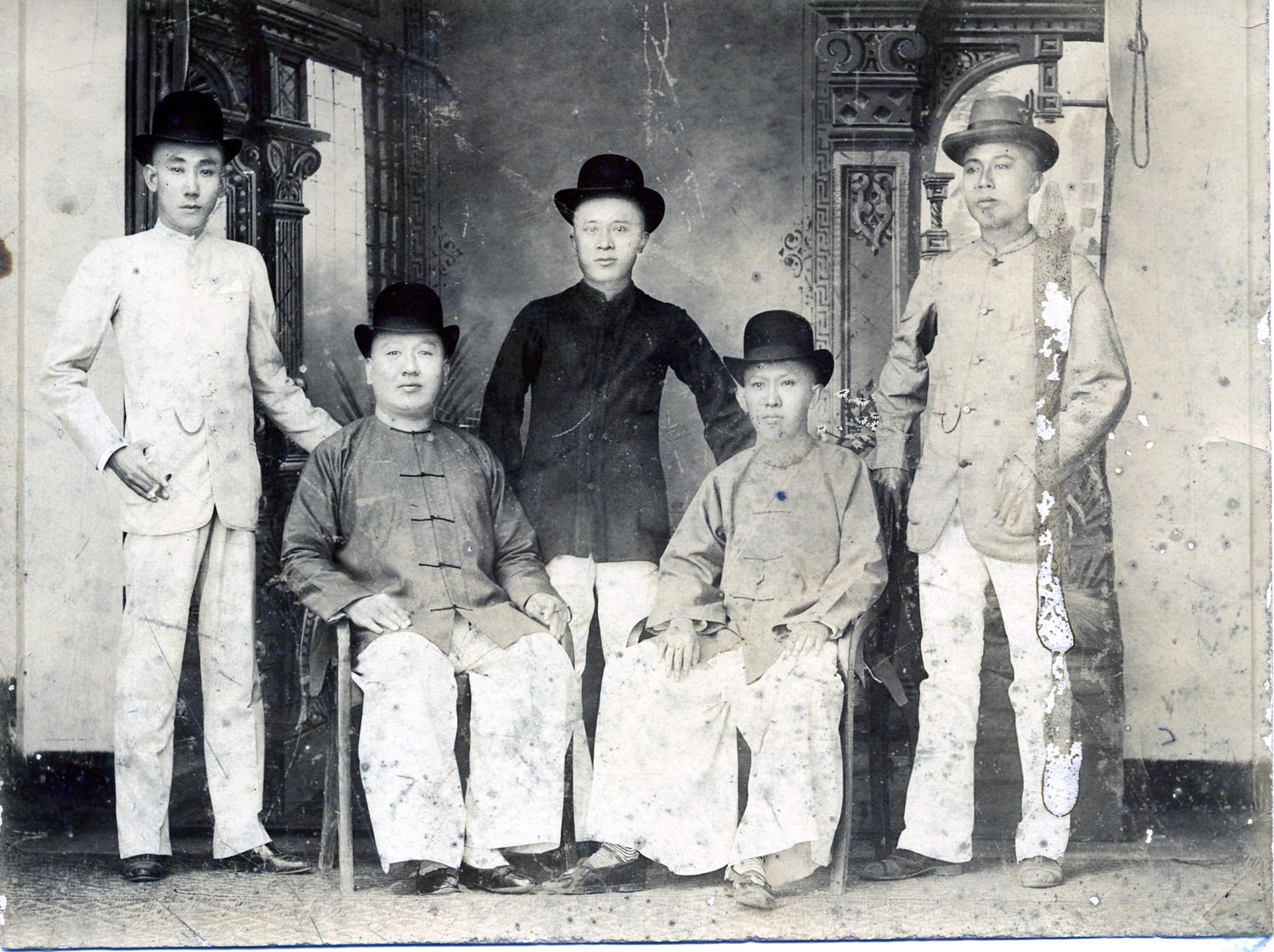 Discover the names and stories of your Chinese ancestors!
If you are interested in uncovering your family history, we would love to be of assistance. Our global team of researchers has helped hundreds of families discover their Chinese roots. Learn more about our services or go ahead and get in touch!
With the global pandemic, My China Roots is offering virtual tours packaged with our research trips to your ancestral village. Check out a demo here!