Is your last name spelled Yeo, Yeong or Yun? If so, there's a good chance that the original Chinese surname of your ancestors is 杨, pronounced Yang in Mandarin.
Yang is the 6th most common surname in Mainland China, and many communities worldwide in places like Taiwan, Vietnam and Peru also share the same surname.
The roots of the Yang family stretch far and wide. Most Yang descendants can trace their ancestry back to the bloodlines of Shu Xiang (叔向), a politician and diplomat of the Jin state.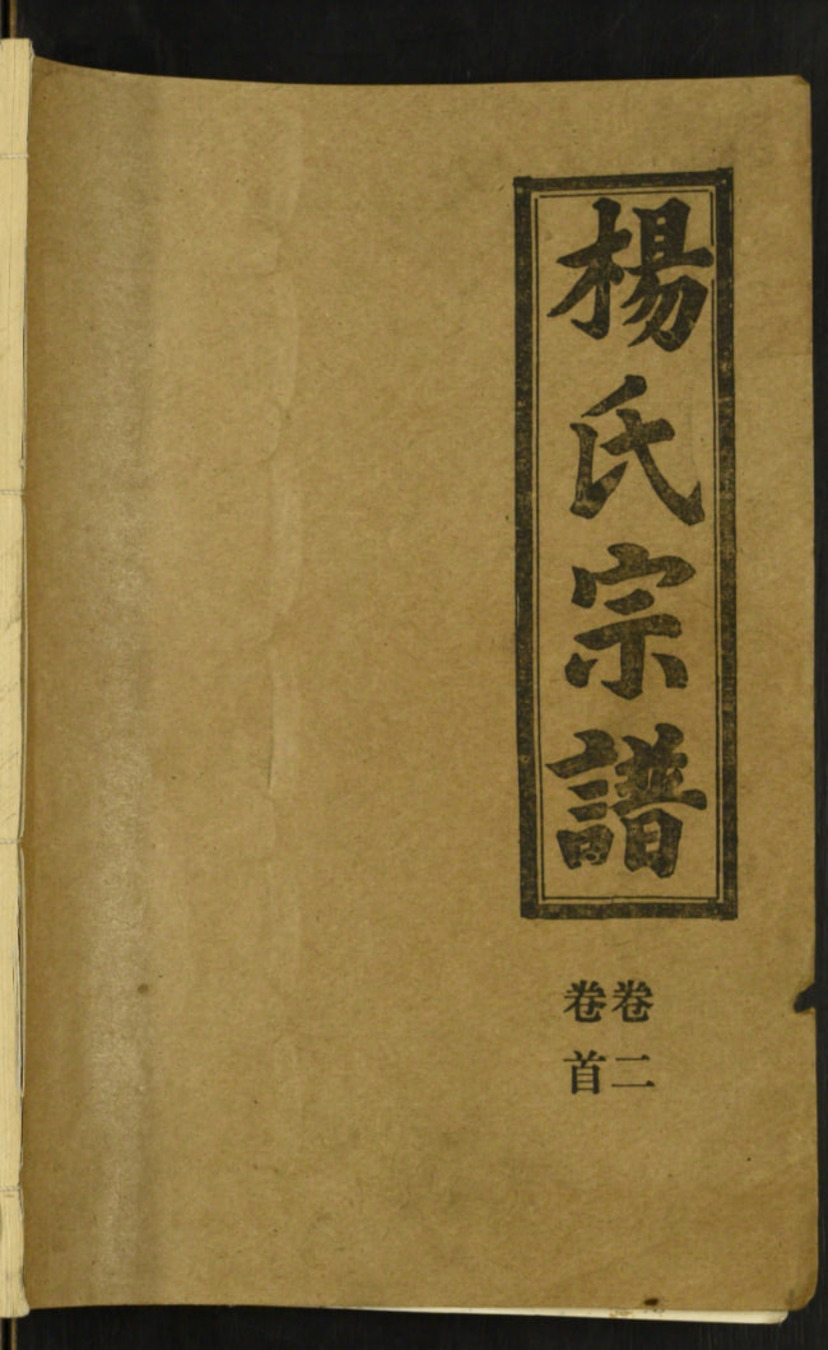 What are the origins of Yang?
Many believe that the surname Yang originated from Hongnong County, which we now know to have included Sanmenxia City (west of Henan Province), the western ends of Nanyang City, and Shangluo City in the southeast of Shaanxi Province in present-day China.
During the reign of Duke Wu of Jin (晋武公) from 678–677 BC, the Jin state was successful in conquering the vassal state of Yang (杨国). Duke Wu appointed Shu Xiang (叔向), a politician and diplomat of the Jin state, with the great responsibility of governing the Yang territories that had an area of 1,494 square kilometers. Years later, Shu Xiang's son Shi Wo (食我)was falsely implicated in a governmental crime that involved a close friend by the name of Qi Ying (祁盈). In a fit of rage, then incumbent Duke Qing of Jin (晋顷公) ordered the execution of both Qi Ying and Shi Wo, as well as the subsequent arrest of all persons related to them. In order to avoid arrest, Shi Wo's son Yang Dao (杨道) escaped to Huashan Mountain (华山)in Shaanxi (陕西)province for safety while erasing all traces of his Yangshe heritage in the process. Yang Dao later relocated to Hongnong county within the same province, and his descendants took the name 'Yang' as their surname — making Yang Dao the first Yang ancestor.
Another account traces the origins of the Yang clan to Zhuji City in present-day Zhejiang Province (浙江省诸暨市). During the Song dynasty, there was a prominent economist, philosopher, poet, and politician named Wang Anshi (王安石), and his proposed reforms (known as the New Policies / 新法) aimed to reduce government expenditure while strengthening military forces in the north. Ni Zhao (倪炤), the eighth grandson of a local named Ni Ying (倪盈) and a scholar of Longtu Pavilion, was exiled to Xinzhou (新州) for opposing Wang Anshi's reform policies. After his exile, Ni Zhao's youngest son Ni Shun (倪顺), then an infant, was fostered by a kind female caretaker named Yang. After Ni Shun grew up, he changed his surname to Yang as a show of gratitude to the caretaker and her family for raising him, and his descendants took his surname as well.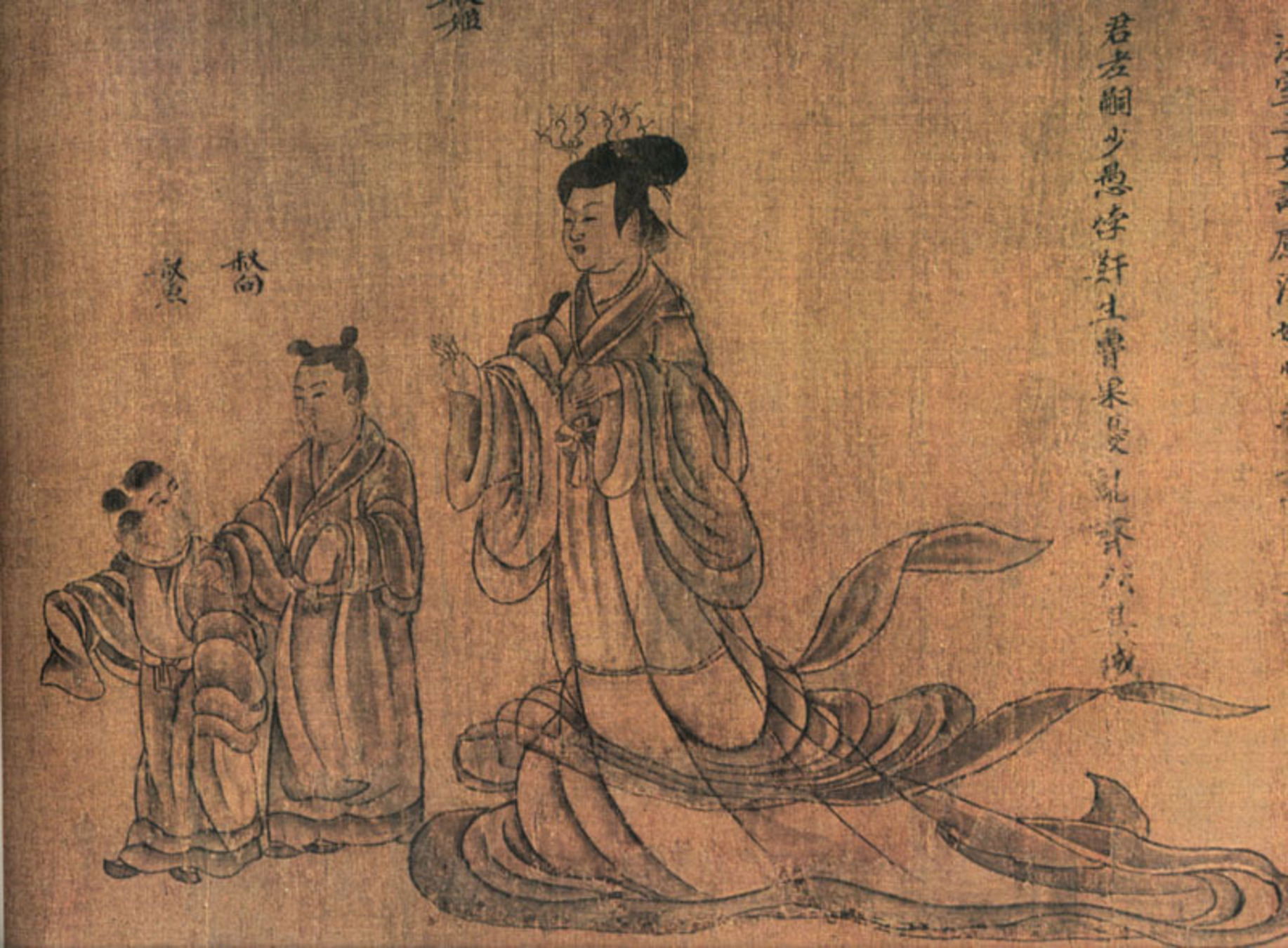 Did you know?
From intergalactic kung-fu to talking rocks, many of us might have already been thrilled and moved by the plethora of rich visuals and absurdist scenes in the critically acclaimed comedy-drama film Everything Everywhere All At Once (2022), an adventure through time and space written and directed by Daniel Kwan and Daniel Scheinert while starring a predominantly Asian cast. Taking center stage in this hilarious and heartwarming blockbuster is legendary actress Michelle Yeoh (杨紫琼) who plays the irate and weary laundromat owner Evelyn Quan.
Yeoh was born on 6 August 1962 in Ipoh, Perak, to an ethnic Malaysian Chinese family of Hokkien and Cantonese ancestry. She was first scouted by talent agencies after winning the Miss Malaysia World pageant in 1983 at the age of 20, and her debut in a commercial with Jackie Chan launched her to stardom. Yeoh rose to international prominence after starring in the James Bond film Tomorrow Never Dies (1997) and in Ang Lee's martial arts film Crouching Tiger, Hidden Dragon (2000). Her expansive portfolio includes other award-winning films such as Memoirs of a Geisha (2005), Crazy Rich Asians (2018) and the Marvel film Shang-Chi and the Legend of the Ten Rings (2021).
Whether cast as a universe-hopping mother or an authoritative matriarch, Yeoh lights up movie screens with her charm and powerful performances. As a Golden Globe award recipient and now Oscar nominee, Yeoh's success reminds everyone that the Yang surname is truly one to remember. 
Image: 8Days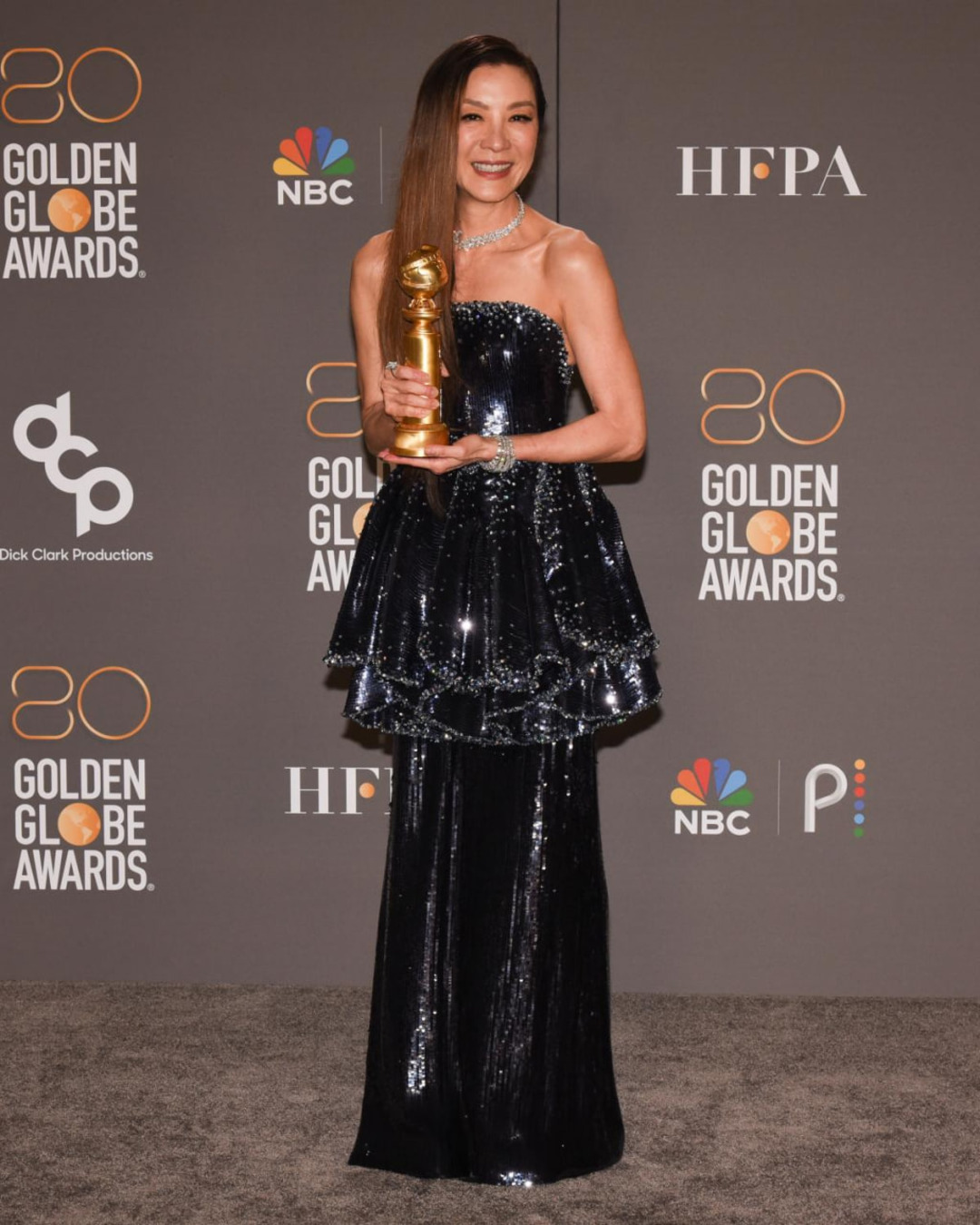 Yang
| | |
| --- | --- |
| Meaning | Poplar tree |
| Symbols | 木 (wood), 𠃓 (easy, simple) |
| Legendary Ancestor | Shu Xiang (叔向), a politician and diplomat of the Jin state |
| Founding Ancestor | Yang Dao (杨道) |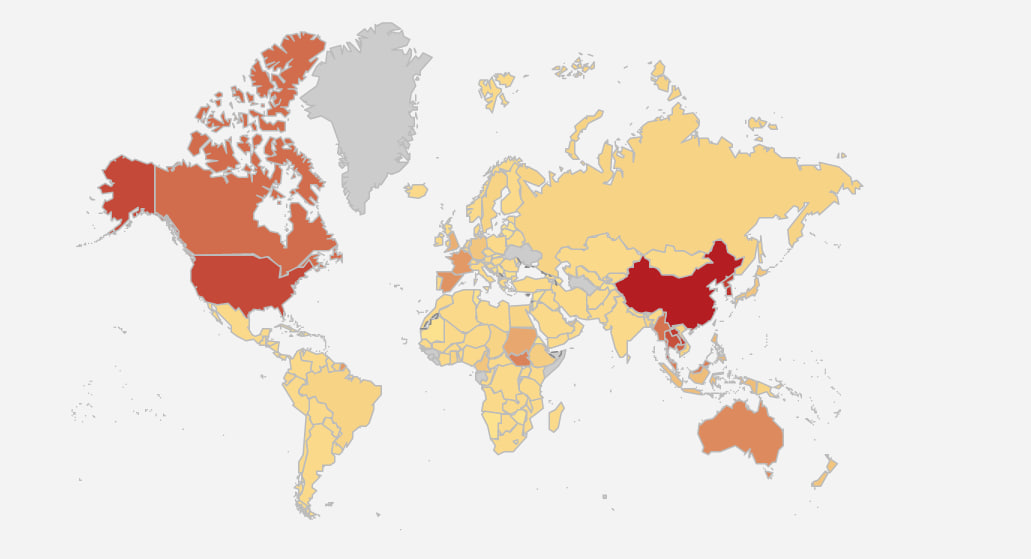 Spelling Variations
By Dialect
| | |
| --- | --- |
| Hainanese | Yeo, Jong, Neo, Tiang, Yeoh, Yeok, Yeong, Yoang, Yong |
| Teochew | Yeoh, Yeo, Yang, Yao, Yeung, Yu |
| Hakka | Yong, Yang, Yeo, Yeoh, Yeong, Yiong, Yoong, Young, Iong, Rhong, Rhiong |
| Hokkien | Yeoh, Yeo, Yao, Yeu, Yoong, Young, Yun |
| Mandarin | Yang |
| Cantonese | Yeung |
| Shanghainese | Yan, Yang, Yeo, Yeong, Yong, Yoong |
By Country
| | |
| --- | --- |
| Taiwan | Yang |
| Vietnam | Dương, Duong |
| United States | Iu, Yan, Yang, Yaun, Yaung, Yeang, Yeo, Yeong, Yeung, Yew, Yiu, Yoe, Yon, Yong, Young, Yueng, Yung |
| Hawaii | Ahin, Ah puck, Anin, Ki |
| Korea | Yang |
| Indonesia | Yno, Nio, Njio, Yongki, Yuwana, Yo, Yohan, Djdo, Yoso, Jo, Injo, Nyoo, Njoo, Yong, Inyo, Yudha, Muljoto, Yorensin, Nyoto, Njoto, Sutaryo, Sunaryo, Tindo |
| Singapore | Yeoh, Yeo, Yong |
| Suriname | Jong |
| Jamaica | Young |
| Peru | Jon, Yion |
| Macau | Ieong |
| Malaysia | Yeoh, Yeong, Eow, Yeo, Yong, Yew, Jong |
| Thailand | Sae-Ear |
| Japan | Yo |
Who are famous Yangs in modern history?
From CEOs, to movie stars, singers and Nobel laureates: the accomplishments of Yangs are numerous and impressive. Some of the most prominent Yangs in modern history include:
Jerry Chih-Yuan Yang: Taiwanese-American billionaire computer programmer, internet entrepreneur, and venture capitalist. He is the co-founder and former CEO of Yahoo! Inc.
Angela Yeung Wing: Hong Kong model, actress and singer who is better known by her stage name Angelababy.
Rainie Yang Cheng Lin: Taiwanese singer, actress, and television host.
Yang Mi: Chinese actress and singer who received recognition for her leading roles in various television series such as Wang Zhaojun (2007), Swords of Legends (2014) and Legend of Fuyao (2018).
Frank Yang (Yang Chen-Ning): Chinese theoretical physicist and Nobel laureate who made significant contributions to professional fields such as statistical mechanics and integrable systems.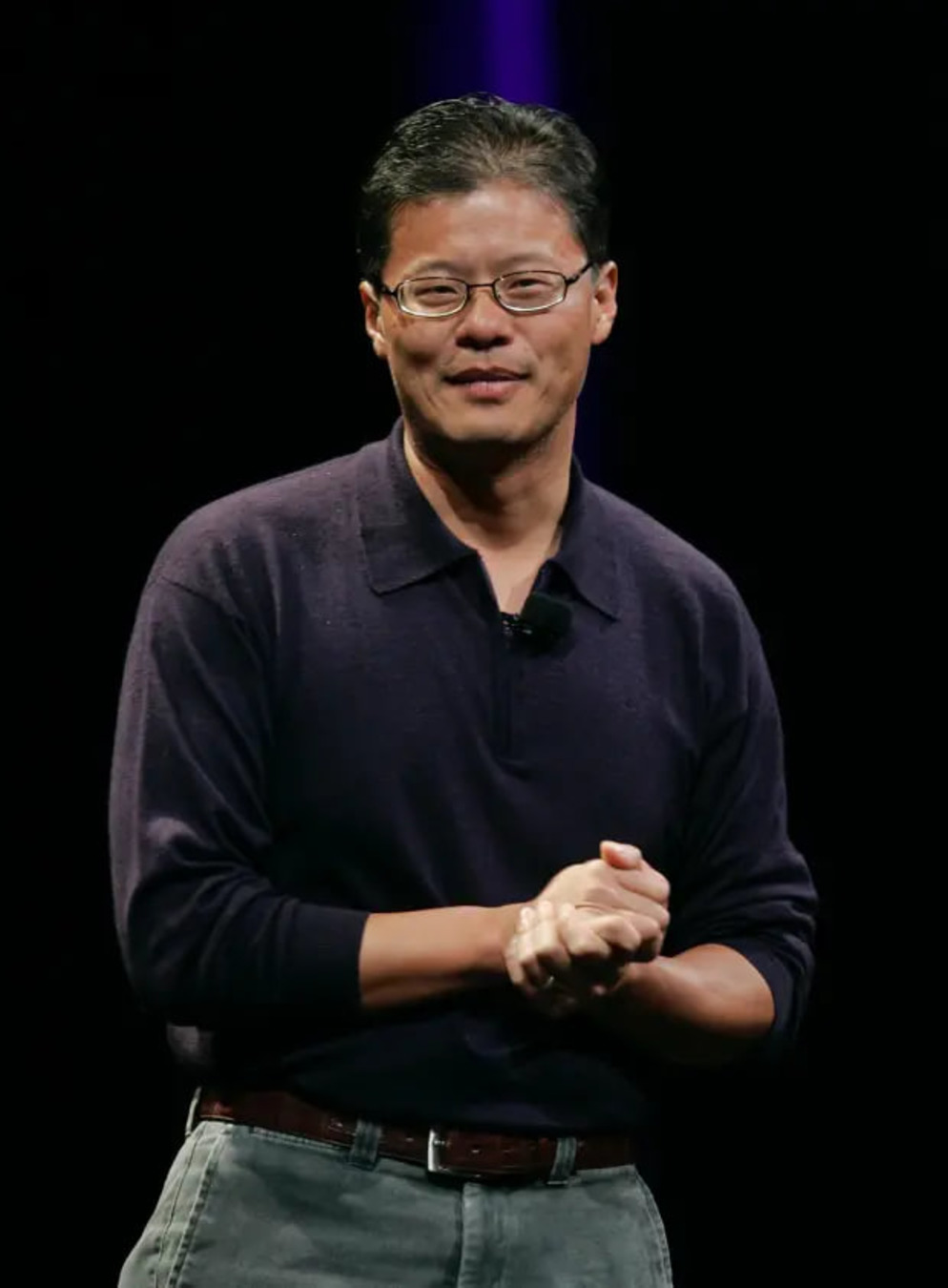 How do Yang families stay connected today?
Yangs around the world celebrate their ancestry through global and regional Yang clan associations which organize gatherings, community activities and dinner events on a regular basis. Clan associations had their origins in China but were later reproduced overseas by migrant populations. These Yang clan associations thus play an important role in promoting cohesion and togetherness among overseas Chinese communities.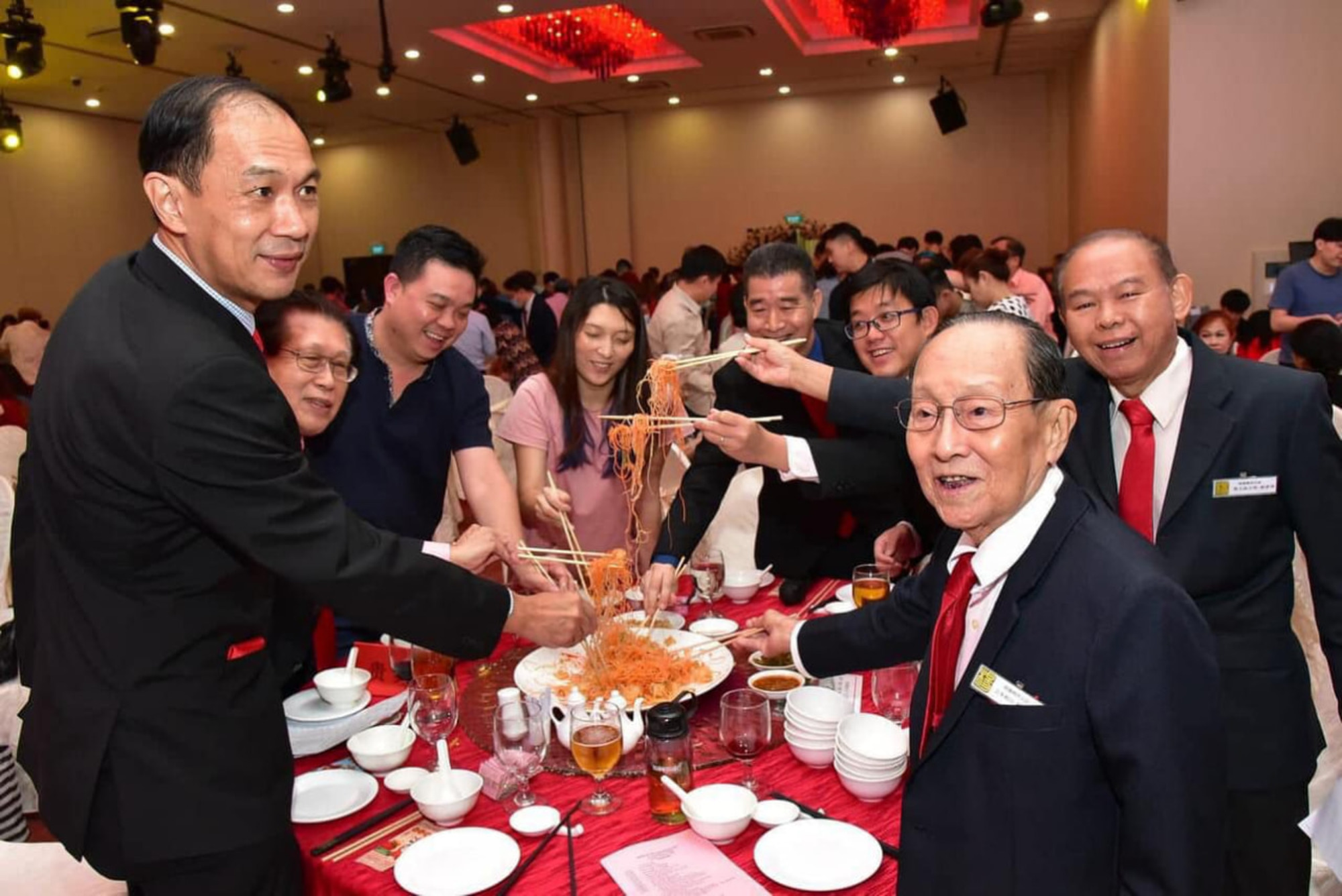 Are you a Yang? Who were your ancestors?
You can find the stories of your ancestors in a Yang zupu, or family history book. Known as the Holy Grail of Chinese genealogy, a zupu records the names of your ancestors, their values, migration journeys, and more.
What do you know about your family history? Tell us in the comments!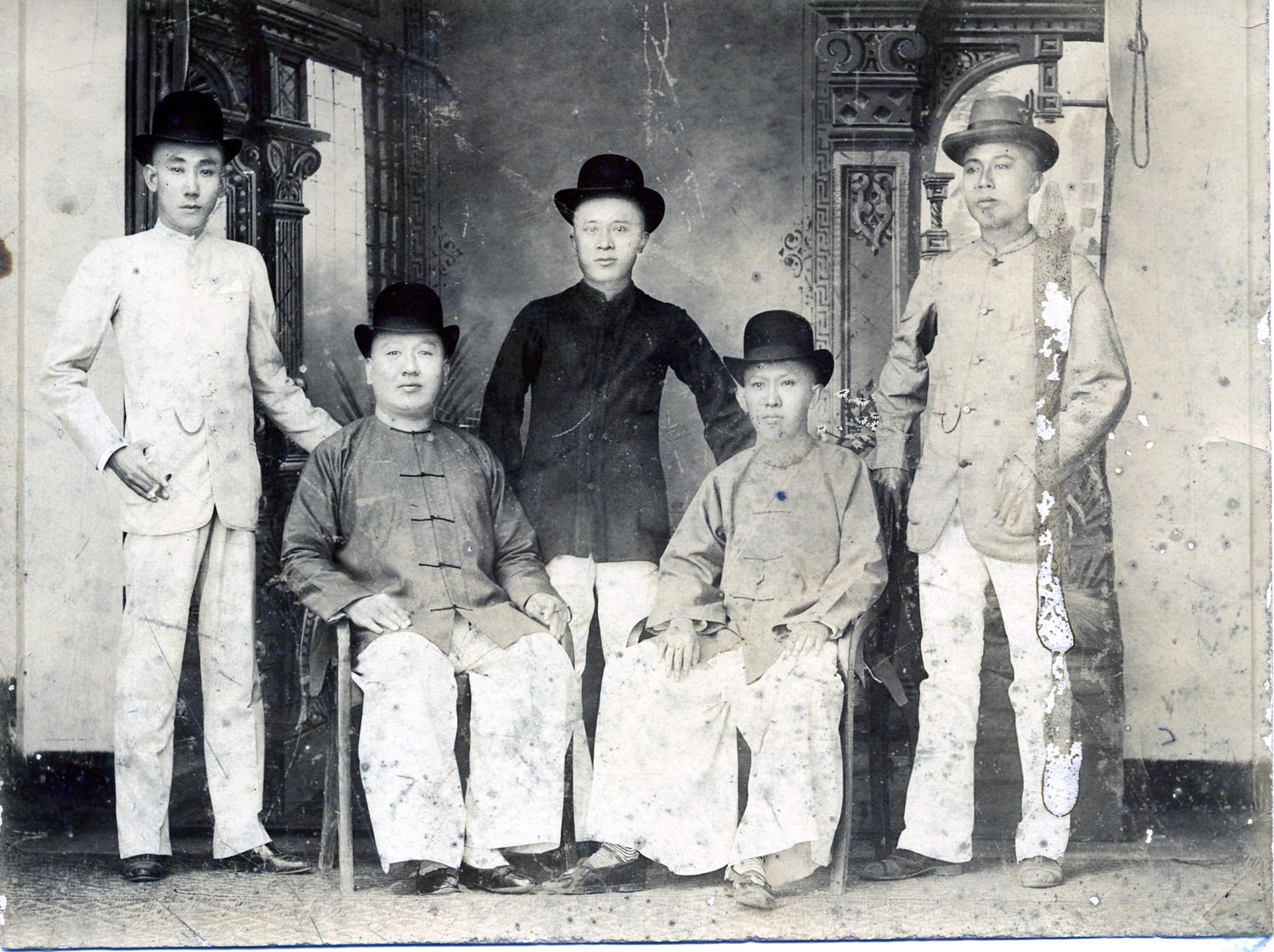 Discover the names and stories of your Chinese ancestors!
If you are interested in uncovering your family history, we would love to be of assistance. Our global team of researchers has helped hundreds of families discover their Chinese roots. Learn more about our services or go ahead and get in touch!
With the global pandemic, My China Roots is offering virtual tours packaged with our research trips to your ancestral village. Check out a demo here!