Is your last name spelled Tay, Cheng or Te? If so, there's a good chance that the original Chinese surname of your ancestors is 郑, pronounced "Zheng" in Mandarin. 
Zheng is the 6th most common surname in Mainland China, and many communities worldwide in places like Taiwan, Vietnam and Peru also share the same surname.
The roots of the Zheng family stretch far and wide. Most Zheng descendants can trace their ancestry back to the bloodlines of King Wu Ding (商王武丁) who lived and ruled during the Shang dynasty.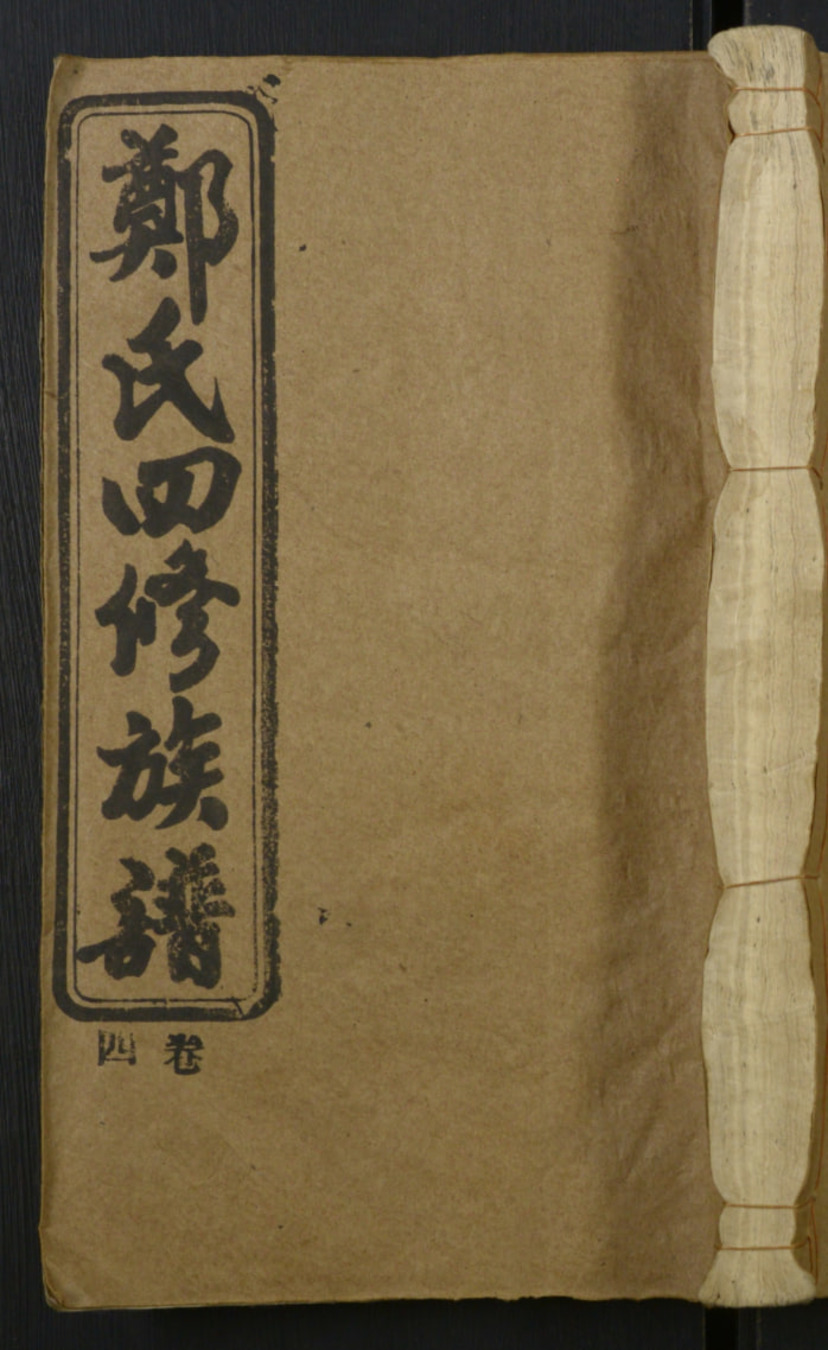 What are the origins of Zheng?
Many believe that the surname Zheng originated from present-day Baoji City in Shaanxi Province.
During the reign of King Wu Ding (商王武丁) of the Shang dynasty from 1250 – 1192 BC, he had a son named Zi Dian (子奠). Zi Dian earned his name from the dianjiu (奠酒, lit: setting wine) ceremonies that he performed during memorial services for the royal family's ancestors, whereby food and wine offerings were presented upon altars. In 1046 BC, the Shang dynasty was conquered by the Zhou state (周国). In the midst of political upheaval, the Zi clan in the vassal state of Zheng (郑国, located in the centre of ancient China in modern-day Henan Province / 河南省) was forcibly displaced to the upper end of Weihe river (渭河) which runs near Baoji city in Shaanxi province. The Zi clan descendants took Zheng as their family name in memory of the Zheng state.
Another account traces the origins of the Zheng clan to the ancient state of Bao (褒国) that existed during the Spring and Autumn Period (770 to 476 BC). After Marquess Ai of Han (韩哀侯) defeated the state of Zheng (郑国), the royal family and citizens of Zheng fled to Hanzhong city (汉中市) in Shaanxi province, where they established a smaller territory for themselves known as 'South Zheng' (南郑). Their descendants took Zheng as their family name.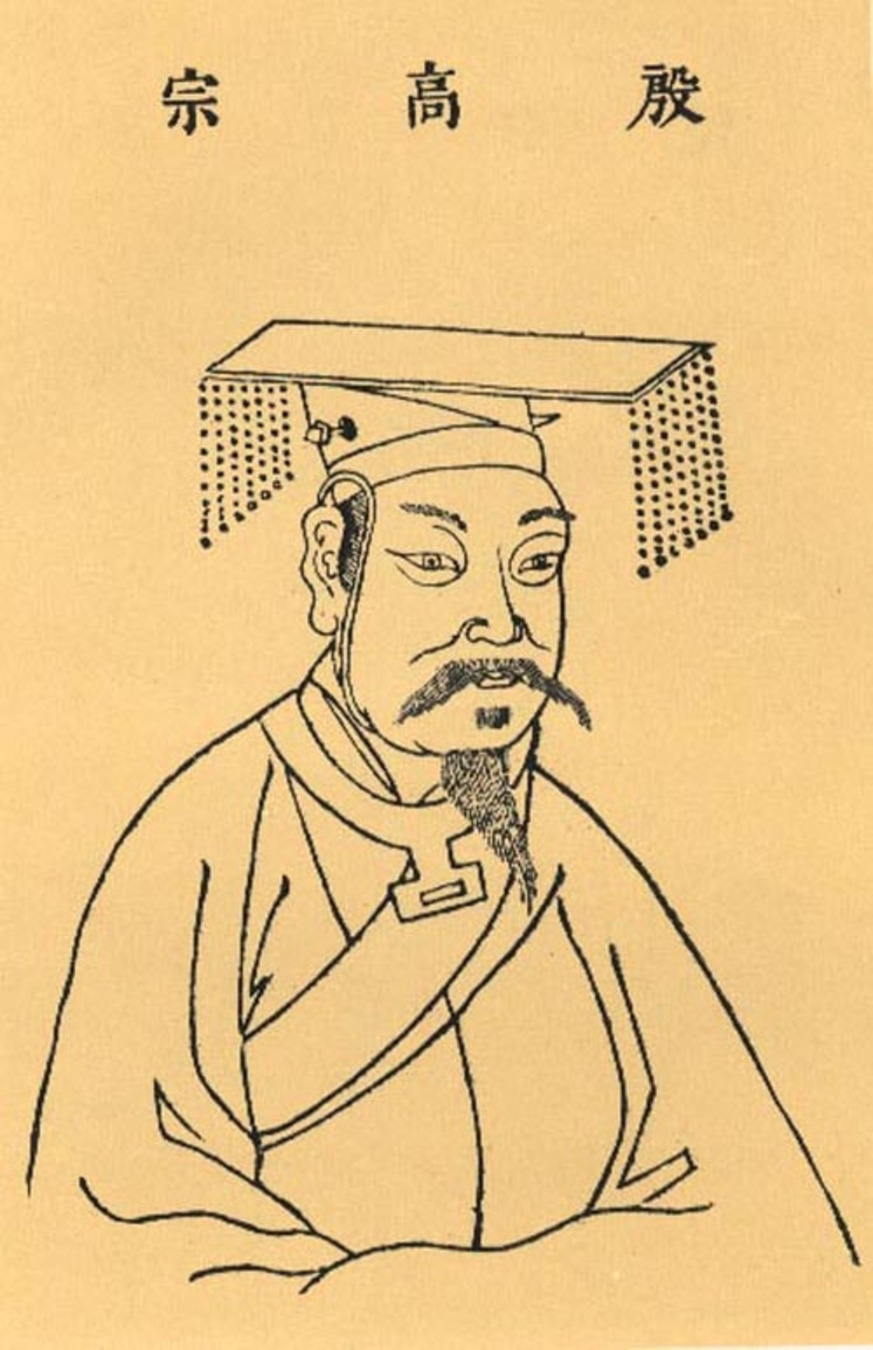 Did you know?
Explorers — eager, gutsy and fearless, like Indiana Jones on the hunt for forbidden crystal skulls, or Christopher Columbus in search of new land. The Zheng clan also boasts one of the greatest explorers of all time: Zheng He, a native of Kunyang Prefecture in Yunnan Province (present-day Kunyang Street, Jinning District, Kunming City, Yunnan Province).
In China's early Ming dynasty, Zheng He served as a navy admiral, explorer, diplomat, and court eunuch. Born to a Muslim family as Ma He, he later adopted the name Zheng conferred upon him by the Yongle Emperor. Between 1405 and 1433, Zheng commanded seven treasure expeditions to Southeast Asia, South Asia, and West Asia — a legendary campaign known as the Ming treasure voyages (郑和下西洋, lit: Zheng He's journey through the western seas).
During the Ming treasure voyages, Chinese expeditionary fleets were heavily weaponized and carried vast treasure troves, thus projecting Chinese power and wealth abroad. It is said that the largest naval units were able to carry hundreds of sailors on four decks and were almost twice as long as any wooden vessel ever constructed at the time. Zheng He's waterborne contingent achieved many great feats, including defeating pirate fleets in Indonesia and capturing Sri Lankan territories. King and rulers from all over the world offered their lands to China as vassals after witnessing firsthand the sheer strength of the Chinese navy. By establishing military and political supremacy over many foreign countries, the Chinese maritime empire incorporated them into the greater Chinese world order through their tributary system. In addition, the Chinese restructured and established control over an extensive maritime network, which integrated the region and made its countries economically and politically interconnected.
After assisting the Yongle Emperor in overthrowing the Jianwen Emperor, Zheng rose to the top of the imperial hierarchy and served as commander of Nanjing, the southern capital.
Inspired by Zheng He, many other Zheng clan members carry on the family's legacy of greatness, each one charting their own course to success.
Image: Totally History
Zheng

| | |
| --- | --- |
| Meaning | Name of an ancient state in Henan province |
| Symbols | 奠 (to set, to establish), ⻏ (state, nation) |
| Legendary Ancestor | King Wu Ding (商王武丁) of the Shang dynasty |
| Founding Ancestor | Zi Dian (子奠), son of King Wu Ding |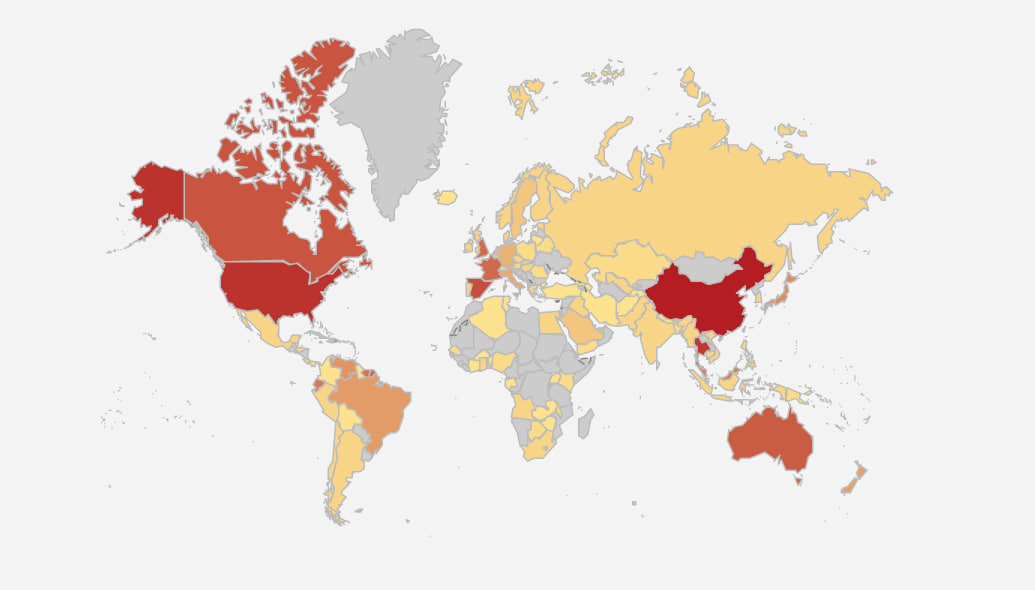 Spelling Variations
By Dialect
| | |
| --- | --- |
| Hokkien | Tay, Tīnn, Tenn |
| Cantonese | Cheng |
| Mandarin | Zheng |
| Hakka | Chang, Cang |
| Teochew | Te |
By Country
| | |
| --- | --- |
| Taiwan | Cheng |
| United States | Cheang, Cheng, Chiang, Jan, Jann, Jeing, Jeng, Jenq, Jhen, Jing, Joung, Jung, Tay, Tee, Tey, The, Tsen, Tseng, Zhang, Zeng, Zheng, Trinh, Chong, Chang, Jang |
| Hawaii | Akana, Aseu, Jen kin, On, Jung, Apana, Chang |
| Malaysia | Tang, Tay, Chung, Tee, Teh, Ching, Cheng, Tey, Chiang, Chang, Chin |
| Indonesia | Tne, Tedjamulia, Tejakusmana, Suteja, The, Tejarukmana, Teddy, Tjen, Te, Tedjokumoro, Teja, Tejawati, Tedyono, Thie |
| Vietnam | Trinh, Trịnh |
| Australia | Trinh, Fine Chong |
| France | Trinh |
| Macau | Cheang |
| Peru | Chan |
| Thailand | Tak |
| Canada | Jung, Jang |
| Japan | Te |
| Korea | Cheong, Jung, Chung, Jeong |
| Singapore | Tay, Chang, Chan, Chen, Heng, Chiang, Chin, Ching, Chng, Chong, Chung, Shing, Sing, Tang, Tea, Tee, Teh, Tey |
| Trinidad and Tobago | Ta, Ti, Tin |
| Jamaica | Chang |
Who are famous Zhengs in modern history?
From pop legends, to movie stars, athletes and politicians: the accomplishments of Zhengs are numerous and impressive. Some of the most prominent Zhengs in modern history include:
Sammi Cheng: Hong Kong singer and actress dubbed by the media as the "Cantopop Queen" of the 1990s.
Zheng Qingwen: Chinese tennis player who reached a career-high singles ranking of world No. 25 in October 2022. She is the current No. 2 Chinese player.
Cheng Wen-tsan: Taiwanese politician and current Vice Premier of Taiwan. He was the first Mayor of the newly established Taoyuan City, serving from 25 December 2014 to 25 December 2022.
Tcheng Yu-hsiu: The first female lawyer and judge in Chinese history.
Zheng Shuang: Chinese actress. She rose to fame with her role as Chu Yuxun in Meteor Shower (2009–2010), an adaptation of the hit TV series Meteor Garden (2001) based on the manga Boys Over Flowers (1992-2004).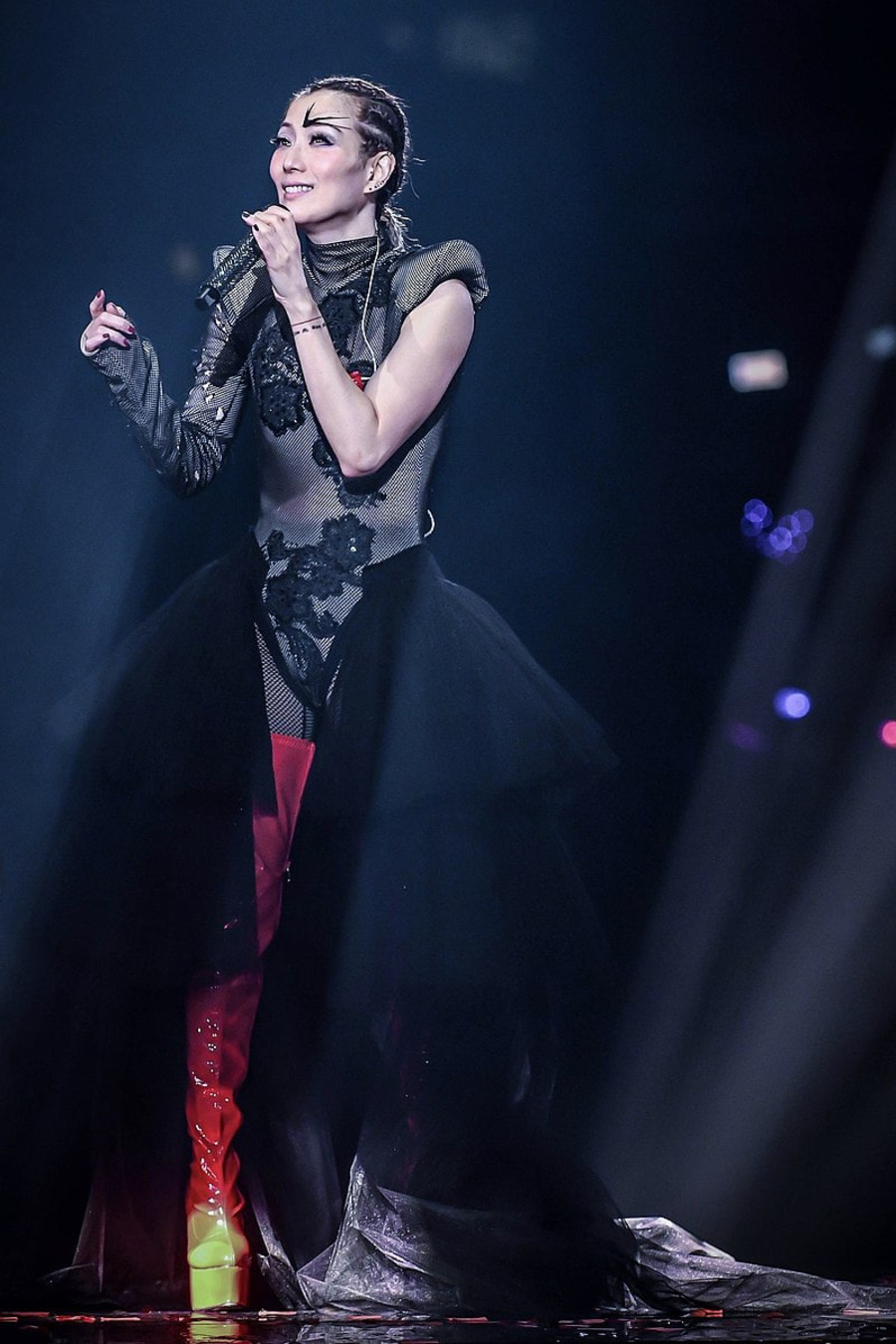 How do Zheng families stay connected today?
Zhengs around the world celebrate their ancestry through global and regional Zheng clan associations which organize gatherings, community activities and dinner events on a regular basis. Clan associations had their origins in China but were later reproduced overseas by migrant populations. These Zheng clan associations thus play an important role in promoting cohesion and togetherness among overseas Chinese communities.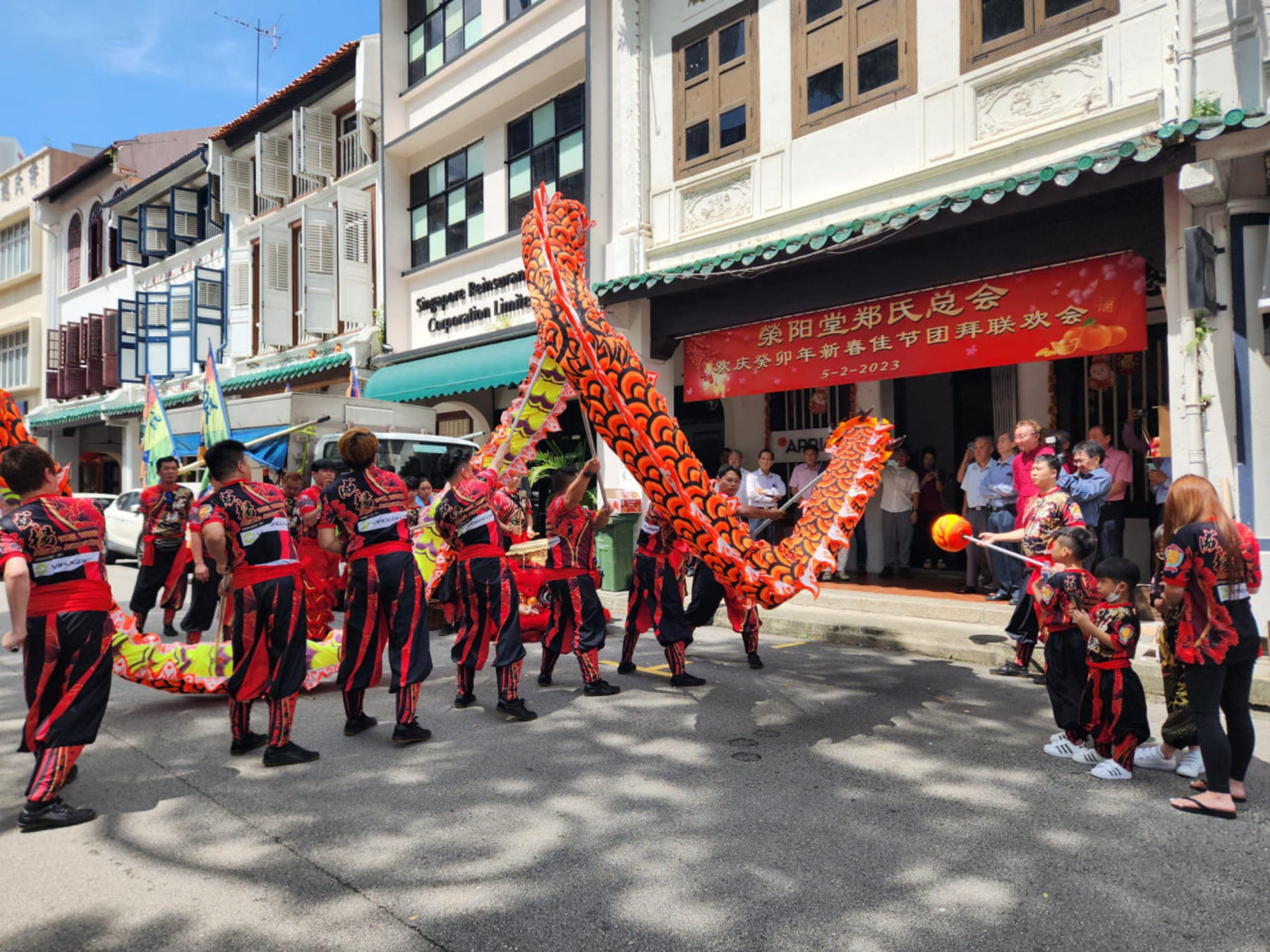 Are you a Zheng? Who were your ancestors?
You can find the stories of your ancestors in a Zheng zupu, or family history book. Known as the Holy Grail of Chinese genealogy, a zupu records the names of your ancestors, their values, migration journeys, and more.
What do you know about your family history? Tell us in the comments!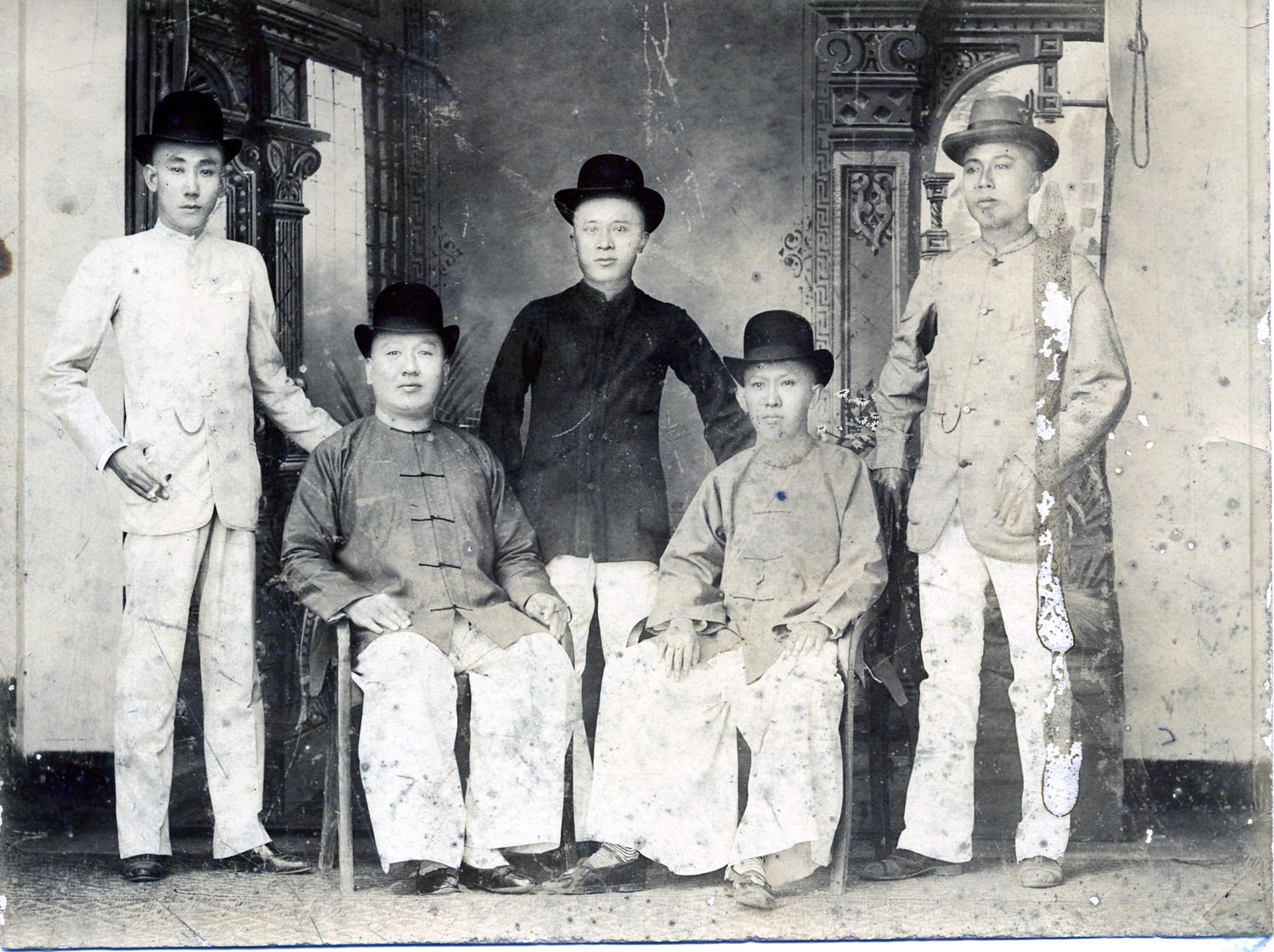 Discover the names and stories of your Chinese ancestors!
If you are interested in uncovering your family history, we would love to be of assistance. Our global team of researchers has helped hundreds of families discover their Chinese roots. Learn more about our services or go ahead and get in touch!
With the global pandemic, My China Roots is offering virtual tours packaged with our research trips to your ancestral village. Check out a demo here!